Hotel Specials & Packages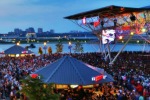 City of Festivals
No city celebrates summer better than Milwaukee, the city of festivals! Enjoy a total festival experience when you stay downtown at one of Milwaukee's most iconic hotels.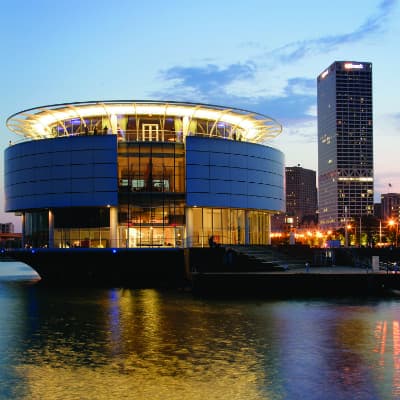 Discovery World
Discovery World, located on the shores of Lake Michigan, offers interactive exhibits for all ages in innovation, technology, and conservation of the Great Lakes.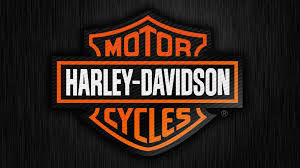 Harley Davidson 115th Anniversary
Stay in an iconic hotel, convenient to all the Harley Davidson 115th Anniversary events.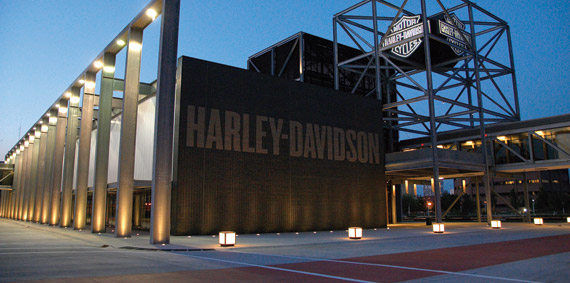 Harley-Davidson Museum Package
Within the walls of the Harley-Davidson Museum, you'll find motorcycles and artifacts that tell the story of the Motor Company's rich history and heritage. Every gallery and exhibit is a testimony to the legendary bikes, the people who built them and, of course, every individual who ever felt their powerful rumble on a long stretch of asphalt.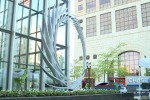 Sculpture Milwaukee - Sleep and See Package with FREE Parking
Make a night of it at an iconic downtown hotel located at the start of the sculpture route along the avenue.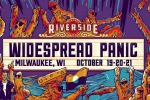 Widespread Panic - Riverside Theater
Superfans - this package is for you! Three nights of Widespread Panic at the Riverside Theater. Package includes two (2) tickets to each show and overnight accommodations for three (3) nights.
Available Amenities
Guest rooms feature high-speed wireless internet access, desk workspace, and a complimentary USA Today newspaper delivered daily. Guests may also enjoy complimentary access to the fitness center.