Hotel Specials & Packages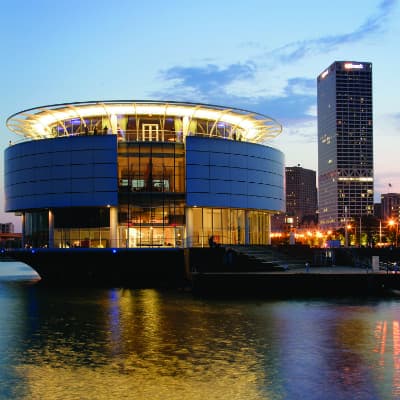 Discovery World
Discovery World, located on the shores of Lake Michigan, offers interactive exhibits for all ages in innovation, technology, and conservation of the Great Lakes.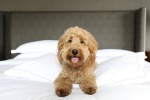 Friends of Millie - A Puppy Package
Coming to Milwaukee with your four-legged furry friend in tow? Join Millie, our canine concierge, for some fun and shenanigans.
Available Amenities
Guest rooms feature high-speed wireless internet access, desk workspace, and a complimentary USA Today newspaper delivered daily. Guests may also enjoy complimentary access to the fitness center.