Hotel Promotions & Events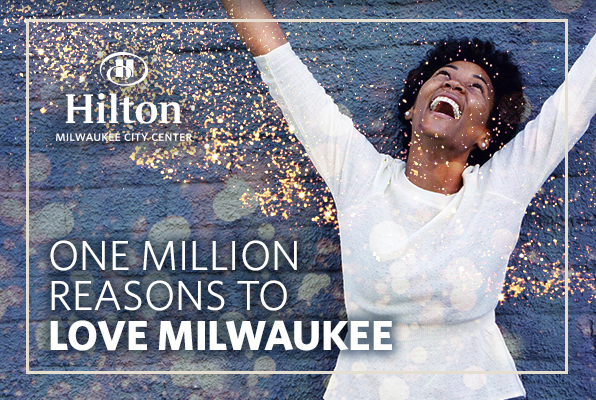 One Million Honors Points Giveaway
One Million Reasons to Love Milwaukee! Plan your next meeting at Hilton Milwaukee City Center and receive One Million Hilton Honors Points! See details....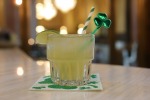 St. Patrick's Day Drink Special in the Monarch
Try this Irish twist on a Moscow Mule!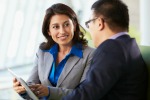 Hilton Honors Event Planner Program
Earn up to 15,000 extra Hilton Honors points on your next event!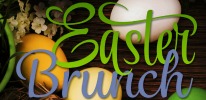 Easter Brunch Featuring an Outdoor Petting Zoo
Enjoy a memorable Easter celebration at Hilton Milwaukee City Center complete with a visit from the Easter Bunny, an Egg Hunt and an Outdoor Petting Zoo!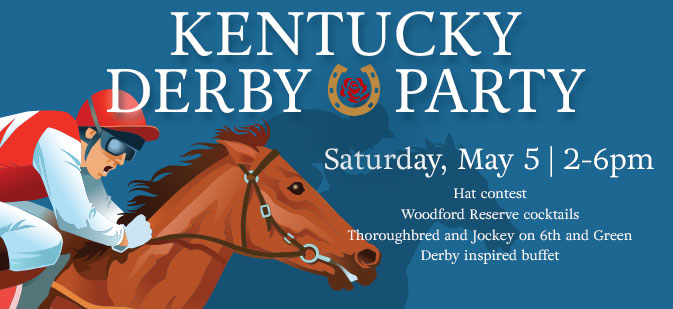 4th Annual Kentucky Derby Party - Monarch Lounge
Get ready for the action on Saturday. May 5, 2018, when the horses take to the track in the 144th running of the Kentucky Derby. Watch from the comfort of your seat in the Hilton's Monarch Lounge.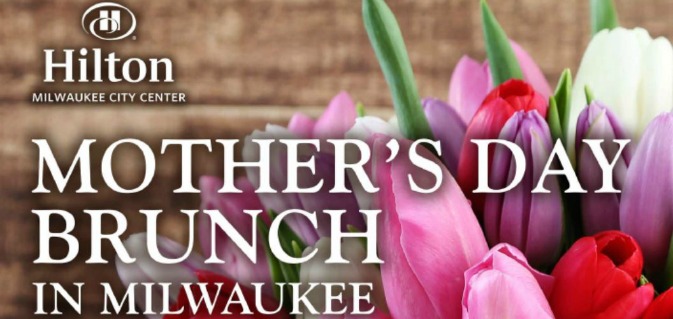 Mother's Day Brunch
Treat mom to an extra special day to relax and enjoy an unforgettable brunch with her family.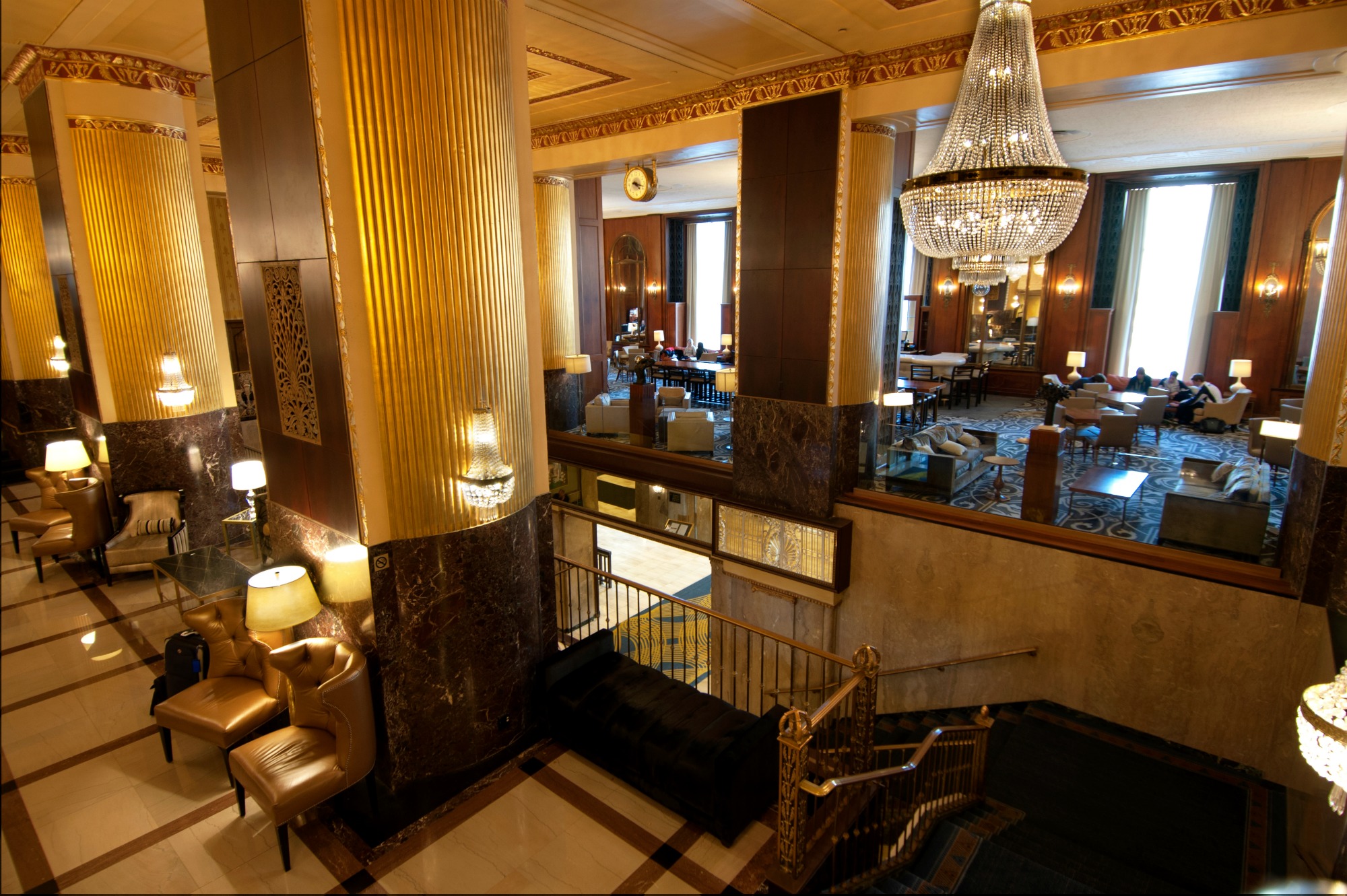 Lost Item Retrieval
Forgot Your Toothbrush? Your Suitcase? Your Briefs?